Alison Edmondson delivers annual Family Law Update for Edinburgh Law Seminars
26th May 2021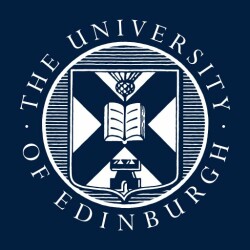 Today is the online incarnation of the annual update given by Alison Edmondson together with Dr Gillian Black, University of Edinburgh, for Edinburgh Law Seminars.
This year's seminar will provide comprehensive coverage of key developments in family law from May 2019 to April 2021 including new legislation and decisions of the Scottish courts and UK Supreme Court decisions. The seminars normally take place around Scotland over the course of May and this year will take place online.
Topics will include developments in the law of financial provision on divorce, parenting and children's rights, developments in the law of adult relationships and cohabitation.