Rachael Kelsey comments on the coming year for the Spears Family Law Survey
29th June 2021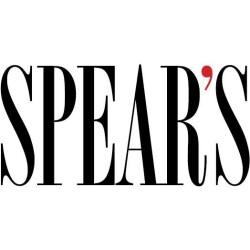 Rachael Kelsey was asked by Spears for her views on the outlook for the coming year for family law clients, against the backdrop of the publication of the annual Spears Family Law Survey. The survey follows "extensive research into the high-value family law sector and the elite group of practitioners who are tasked with dealing with the divorces of ultra-high-net-worth individuals (UHNWs)".
The article accompanying the survey findings notes,
"The issue of jurisdiction is set to become more important in the wake of the UK's departure from the EU, where a divorce filed in multiple jurisdictions must now usually be heard in the country to which the parties are most strongly linked."
'One of the beauties of the European regime was that you had certainty,' says Rachael Kelsey of SKO Family Law. 'We have lost that certainty. So what you have now is that there will be disputes and question marks over what's the appropriate forum. There will then be disputes and question marks about who gets in first.'"