Alison Edmondson delivers Annual Family Law Review at University of Edinburgh
25th May 2022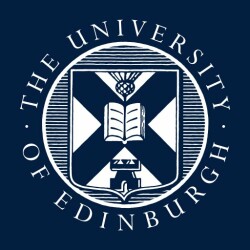 Now in its fifth year, Alison Edmondson and Professor Gillian Black gave their definitive Family Law review seminar in Edinburgh today.
Alison and Prof. Black provided comprehensive coverage of the legal developments from Spring 2021 - Spring 2022 on financial provision on divorce; cohabitation and financial settlements and child law. The session also included a "news round-up", covering the latest policy developments and legislation, including key English developments.
If you would like more information about the seminar, or any of the developments and caselaw touched upon, feel free to contact Alison Edmondson.