Robert Gilmour invited to attend All Party Parliamentary Group on surrogacy at Westminster
8th November 2023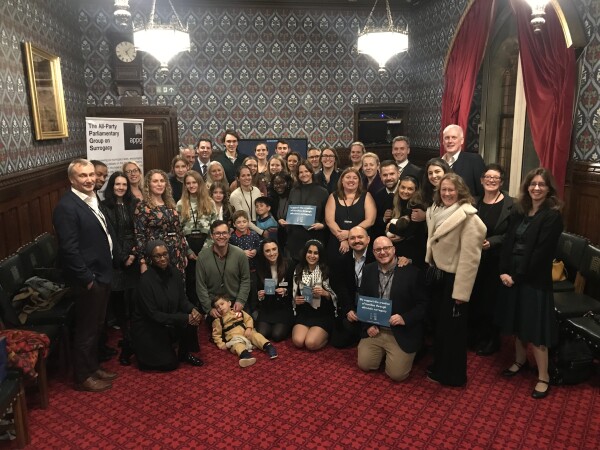 Robert Gilmour was invited to attend the meeting of the All Party Parliamentary Group on Surrogacy at Westminster to press the case for reform of surrogacy law. The meeting was hosted by APPG chair Andrew Percy MP and heard from children born through surrogacy, parents through surrogacy and surrogates about their experiences and the need for reform.
The meeting also heard from Professor Gillian Black of the Scottish Law Commission, who was able to tell the meeting that Maria Caulfield, minister at the Department for Health had advised the Law Commissions of Scotland and England and Wales earlier that day that the government has no plans to take forward their draft Surrogacy Bill in the present parliament. While this is not a huge surprise, it does mean that there is work to be done to ensure that surrogacy reform does not slip off the agenda and is taken up by any incoming government after the next general election.
The draft bill is designed to streamline the process of intended parents acquiring legal parentage, place the best interests of the child as the overriding consideration and strengthen protection for surrogates.
Robert leads our surrogacy and assisted reproduction team and you can find out more about his work, or contact him if you have any questions about surrogacy or related matters here.